The blog of Ready State, a rigorously lean marketing agency
From creation to production, new technology is enabling marketers to create new paths of engagement. Content is king in the digital age, and smart brands are looking to better understand how their audiences consume content. Looking to the future, brands that help people in finding the right content will come out on top and adopting new strategies and techniques will keep them ahead of the curve.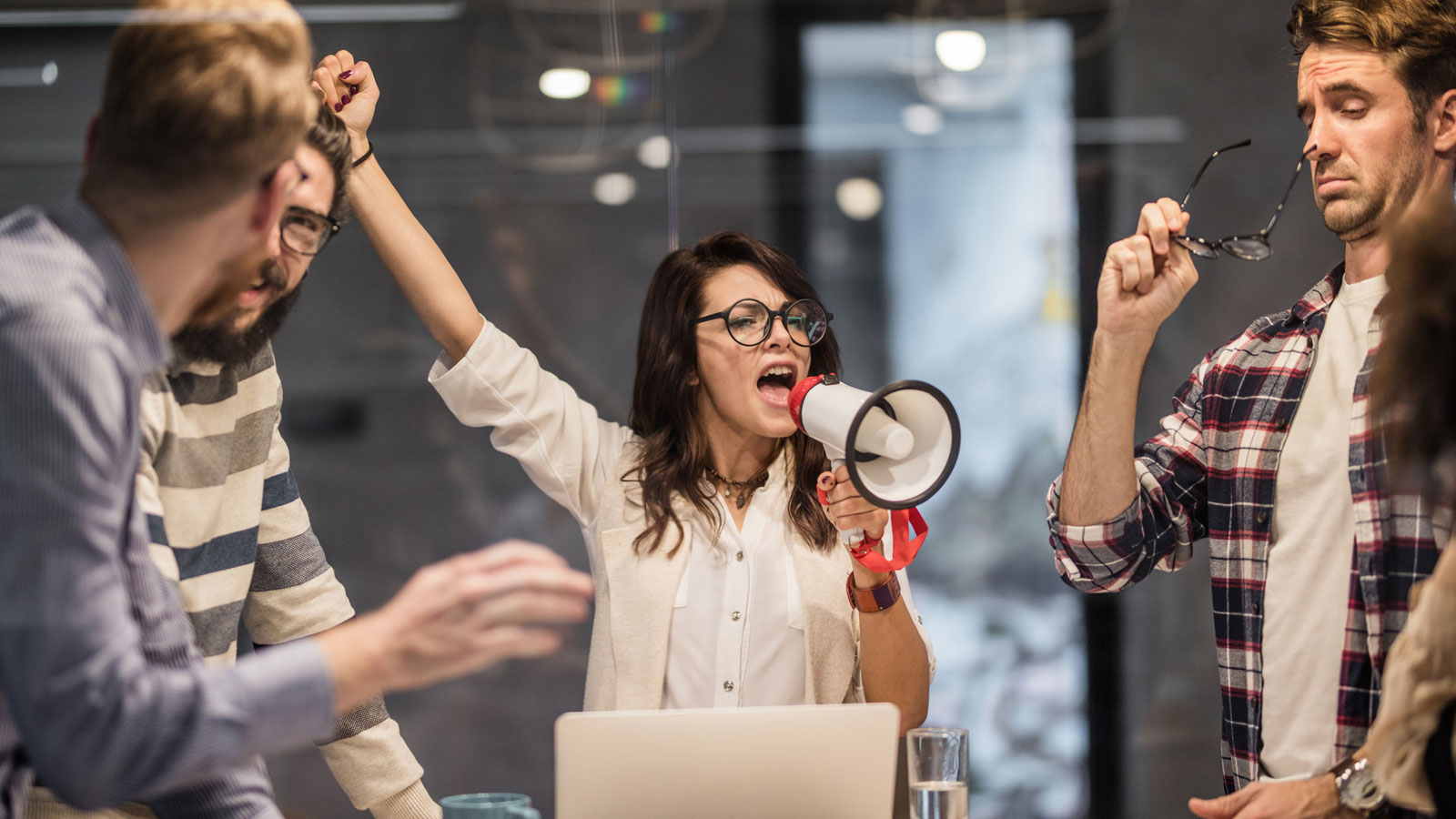 Read More
Successful brand movements need to be built around a budding cultural idea. They should inspire people to take action and, most importantly, give people an identity they can adopt as their own.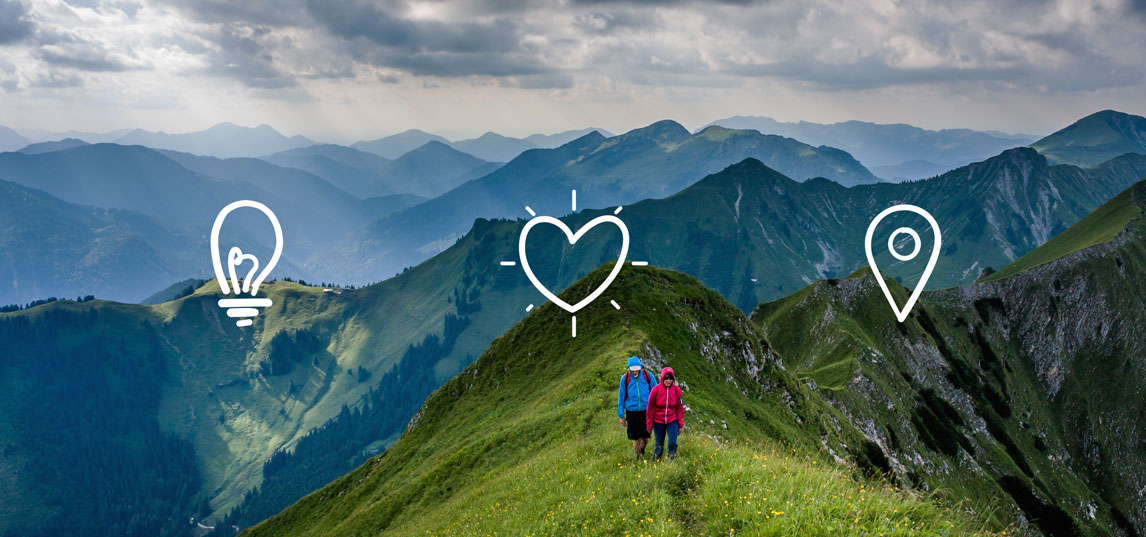 Read More