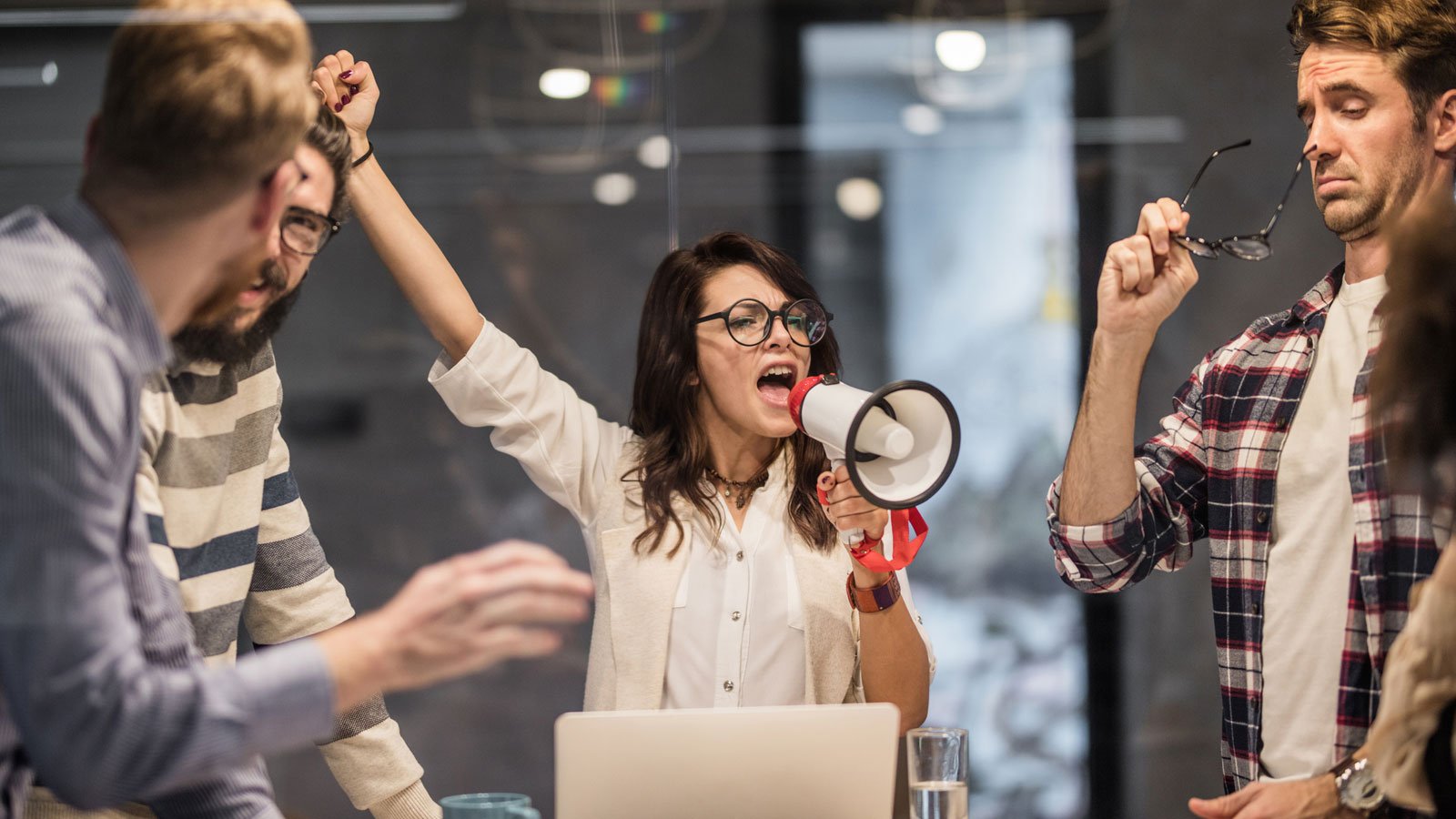 Credit: Advertising Week

This is a reprint of an article originally published in Advertising Week.
From creation to production, new technology is enabling marketers to create new paths of engagement. Content is king in the digital age, and smart brands are looking to better understand how their audiences consume content. While we all know that quality is key to executing an impactful content marketing strategy, today's consumers are drowning in information and material that's churned out by brands, and garnering their individual attention and engagement is a competitive challenge.
Looking to the future, brands that help people in finding the right content will come out on top and adopting new strategies and techniques will keep them ahead of the curve.
Manning Your Content is Hand-to-Hand Combat
When launching new content, manning the dashboard is key to maximizing its performance in real time. Monitoring what people are searching for and what they're saying about the content as they're reading it will provide an essential feedback loop that will keep you informed about the effectiveness of your content, the response of your audience, and the insights that you'll want to leverage next time around.
Today, only 30% of leading marketers feel that they're effective at measuring the impact of their content marketing.
The two things to monitor at launch are your headlines and hero images. If you see a different spin on the story gaining traction, go ahead and update yours to see if it gets more pickup.
Today, content analytics is still an emerging field, so end-to-end platforms for content measurement can be hard to find. Measuring the performance of your content without designated tools can be tricky, but it's essential for proving the value of your content and understanding what's working and what isn't to continuously improve its performance over time. Without measurement, you'll have no insights on how to revise your strategy and no way of defending and justifying your initiatives if you can't prove their ROI. Setting up a visual dashboard to track things like search ranking, traffic and customer lifetime value will provide you with a constant stream of live, valuable feedback.
Knowing Your Business Objectives
An essential step in developing and promoting the right kind of content for your audience is first knowing your business objectives and identifying the specific metrics that will be sought for each content piece or content marketing approach. From sharing metrics, to engagement metrics, to lead and sales metrics, pinpointing the elements that are most relevant to your business goals is key, and checking that they can be measured across your various content channels including your websites and social media channels. In the end, your content should always ladder back up to your primary business goals.
Sometimes marketers feel that their campaigns don't need to connect to sales goals, but it's important that there's agreement on sales-related KPIs you can defend. Even if your boss says that your content campaign doesn't have to impact the bottom line, taking the time to measure your performance against those KPIs will only serve to strengthen your position internally as content marketing earns a permanent seat at the table.
Developing Rich, Strategic Content
In today's digital world, our lives are cluttered with continuous streams of content. How can your content marketing initiatives stand out to your target consumer? Being strategic with the kind of content that you develop is paramount — readers want high quality, shareability and relevance, and their assessment of these qualities will directly impact their engagement, lifespan and desire to share. According to CMI's 2018 Benchmarks, Budgets and Trends Research, social media, e-books, blog posts and videos continue to lead when it comes to the kinds of content formats that B2B and B2C marketers rely on the most. Evergreen content that takes the shape of thought leadership, research, how-to guides or best practices and tips can remain relevant for months, or even years, after it's published; a highly effective strategy for getting links, being referenced and bringing in results in an on-going way. If your content requires technical expertise or specialized knowledge, think about incentivizing your company's management, sales or marketing teams to contribute.
Getting Hyper Targeted
Targeted content is often considered the holy grail of content marketing. Getting through to individuals and speaking to their specific needs and desires, at the right time in their buying journey, can make all the difference for a brand looking to connect with their audience and convert a prospect to a consumer. To develop truly targeted material, it's key to cultivate a deep understanding of your customer profile and their buyer persona. Gathering key details like demographics and behavioral information like personal expectations and motivations, will help you paint a portrait of their identity and persona, their particular pain points, and their current place in the consumer journey. When you know who you're writing for, what they desire and what they struggle with, crafting compelling content that resonates with them in a meaningful way becomes much more feasible.
Utilizing Content Marketing Platforms
Today, only 30% of leading marketers feel that they're effective at measuring the impact of their content marketing. Fortunately, several different services exist to make content marketing more efficient, helping you produce material, distribute it, and analyze the results in real time. Today's marketing landscape is flooded with information and integrating content with different distribution options can be a challenging feat. Currently, there are over 100 different vendors providing content marketing software, so solutions abound that can help you centralize access to your content, and deliver clear analytics that will help inform what you create in the future. Using a content marketing platform is one of the best ways to get a holistic, unified view of your total content supply chain, from ideation to promotion, while providing you with detailed visibility into how your content is affecting your marketing and sales pipelines.
It's an exciting time to leverage the powers of the digital landscape and create content that really speaks to the consumer. Looking forward, the best in class content creators will be the ones that are continuously honing their content marketing strategies, remaining attuned to data-driven strategies and open to adopting new techniques and tools that arise in the ever-changing landscape.