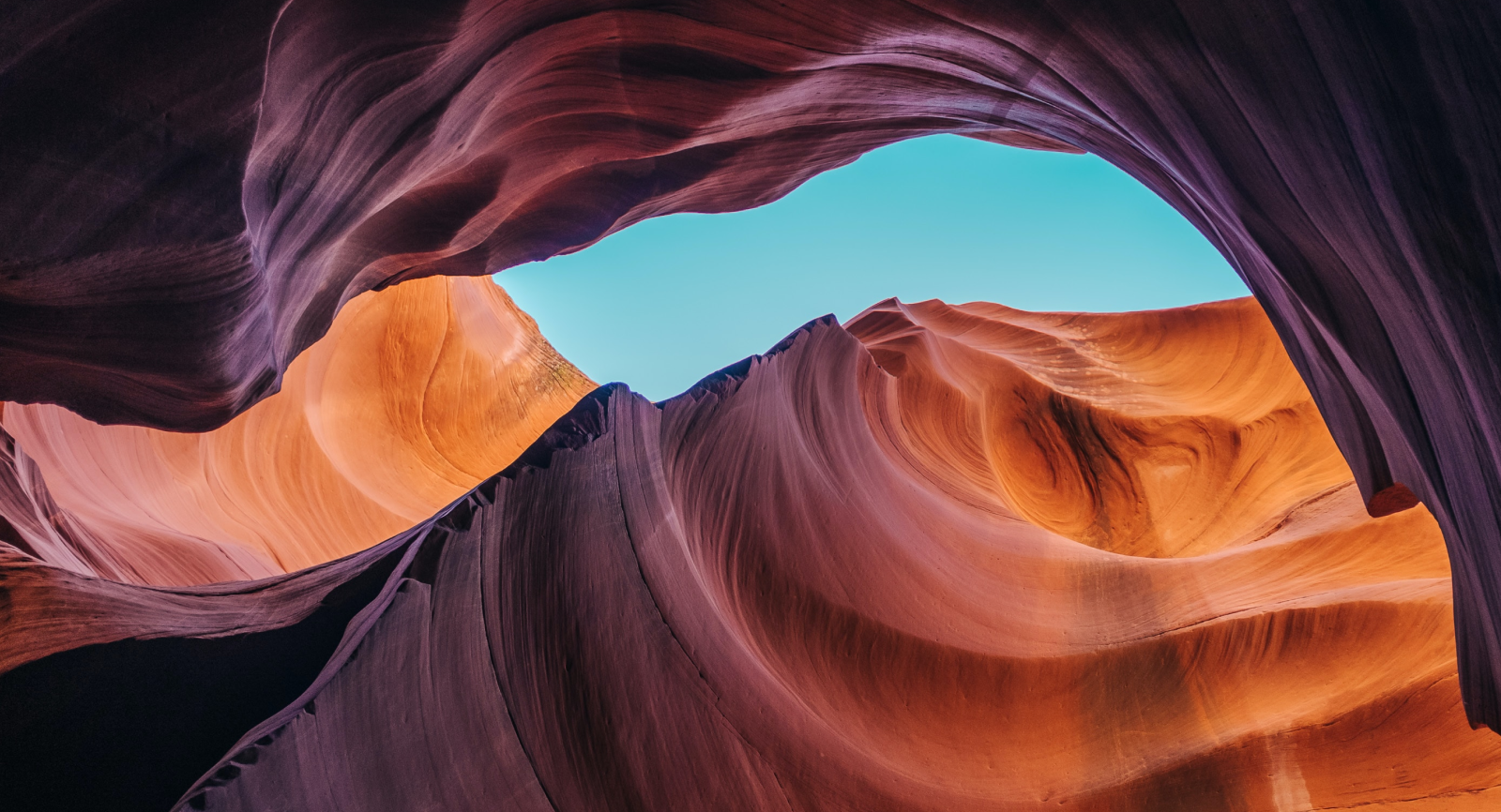 Lower Antelope Canyon, Page, United States | Photo by Ashim D'Silva on Unsplash
We love creating campaigns. We particularly appreciate campaigns that spark conversation.
At Ready State, we like to share creative work we find interesting with each other. Our senior designer, Ben Durflinger, pointed us to the interesting work Away, a direct-to-consumer smart luggage brand, has recently done to join the conversation surrounding generative AI.
Here are some key takeaways that we liked:
Campaign name: "Extraordinary Is Out There"
Tagline: "The world is not AI-generated"
Why it matters: The 2-day experiential campaign uses generative AI as the subject of a conversation starter that the world we live in is already beyond imagination without it. You just have to get out there and experience it for yourself.
As people who love to travel and experience new places, this message resonates.
What's good: Away takes a position on AI that aligns with the brand's core value that, "the more you travel, the better we all become."
Away also collaborates with AI artist, ulises.studio, building upon the social influence of their extraordinary AI-generated worlds. Consumers choosing to participate in an immersive questionnaire at the experiential event in Venice Beach are able to generate and print out surreal postcards of their next travel destination fueled by AI artwork from Ulises Studio.
Ben says: "What caught my attention about the work is that Away is fearless in its approach to using generative AI creatively as a conversation piece."
Funnel focus: Awareness and conversation