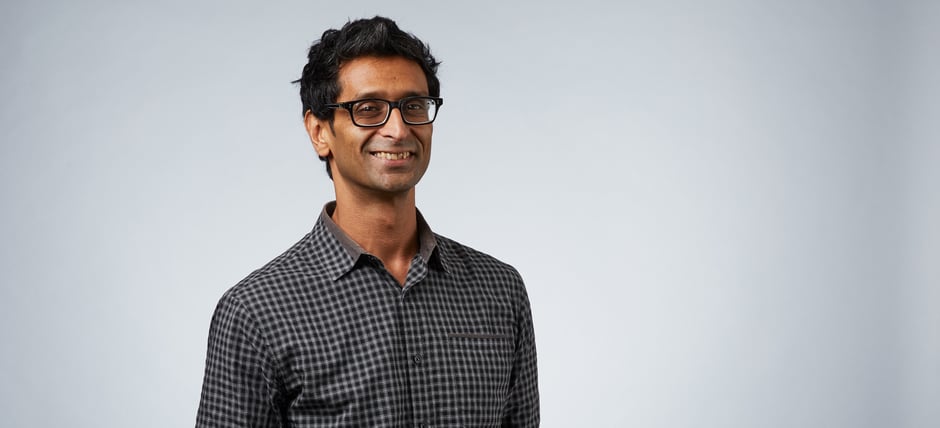 This is an edited reprint of a story originally published on Campaign US.
Kabeer Mamnoon, born in the age of bell-bottoms, is not one to glorify the past. His agency, Ready State, aims to get away from the legacy Mad Men model of marketing, in which digital became just another box to check when creating a plan.
Ready State's model eschews the siloed, process-heavy approach of traditional agencies in favor of a collaborative methodology more akin to software companies. Its cross-functional teams work in short bursts to get work done quickly, and adjust on the fly.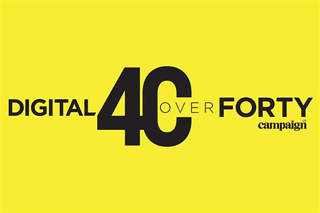 Applying digital thinking to digital marketing seems to be working: The agency has shown 1,555 percent revenue growth over the past three years.
Mamnoon's personal philosophy, "question everything," manifests in Ready State's work as "investigative marketing." The approach peels back layers of superficial messaging to find a brand's authentic voice.
For Airbnb, Ready State embedded a creative team at the company to absorb the client's culture and quickly launch more than 100 marketing initiatives, including a business-travel coffee table book and digital extensions for the brand's "Night At" experiential promotions. And for Hewlett-Packard, the shop used simple animations within lab notebooks to make the technological advances of its Enterprise business more relatable.
As the father of two toddlers, however, Mamnoon also understands the other side of "question everything." He exercises "first-principles thinking" to answer their constant "why" questions; the frequent interrogations may also inspire his penchant for long, meditative runs.