The blog of Ready State, a rigorously lean marketing agency
Don't get caught up in martech FOMO, OMMA conference panelists Michael Ricci and Jacquelyn Wosilius advise. But do focus on email, which typically has a huge ROI. Here are highlights of their discussion with Ready State's Katherine Ogburn.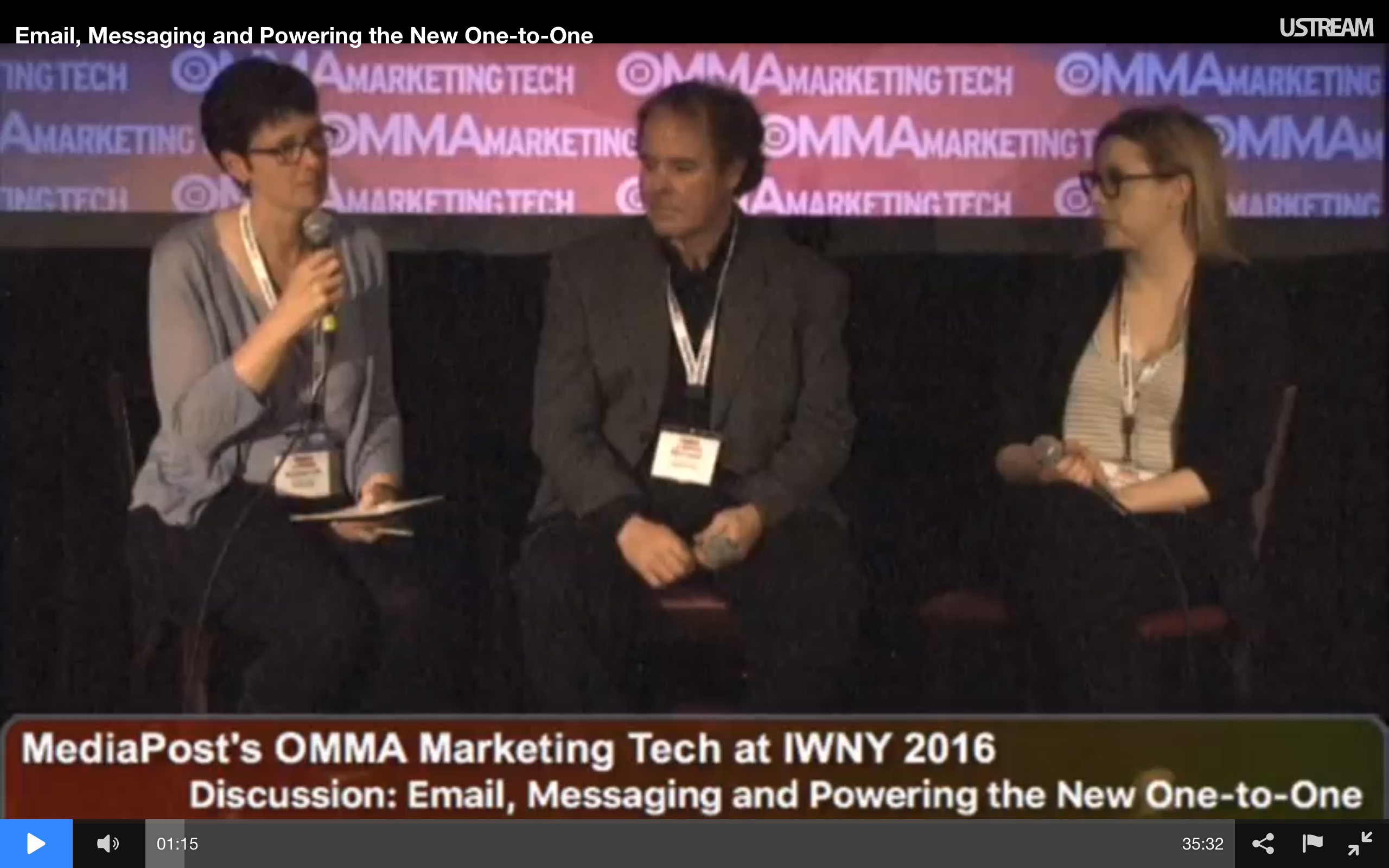 Read More
As martech gets more common and powerful, there's an ongoing gap between what it can deliver and what companies are getting from it. Here's how that gap is related to the Don Drapers of the world.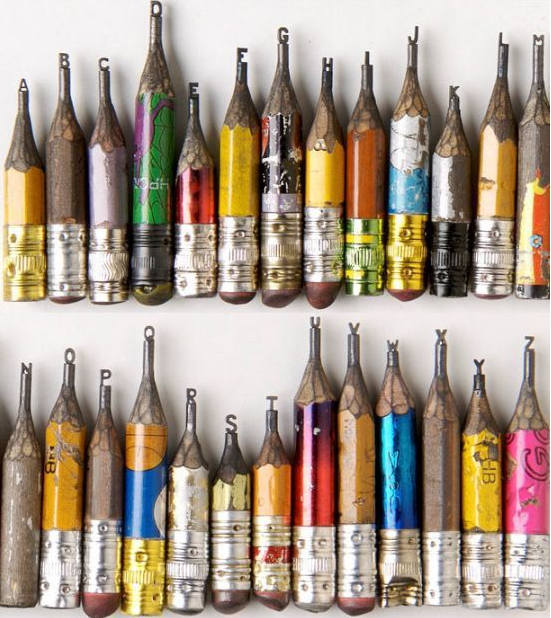 Read More