The blog of Ready State, a rigorously lean marketing agency
How a group of epidemiologists, public policy wonks, and Silicon Valley designers created a tool to visualize state-level COVID-19 projections in their spare time.
Read More
It's the people, the work, and the culture. Being lean means being flexible, collaborative, and creative. It also means having a greater ability to generate and swiftly act on great ideas.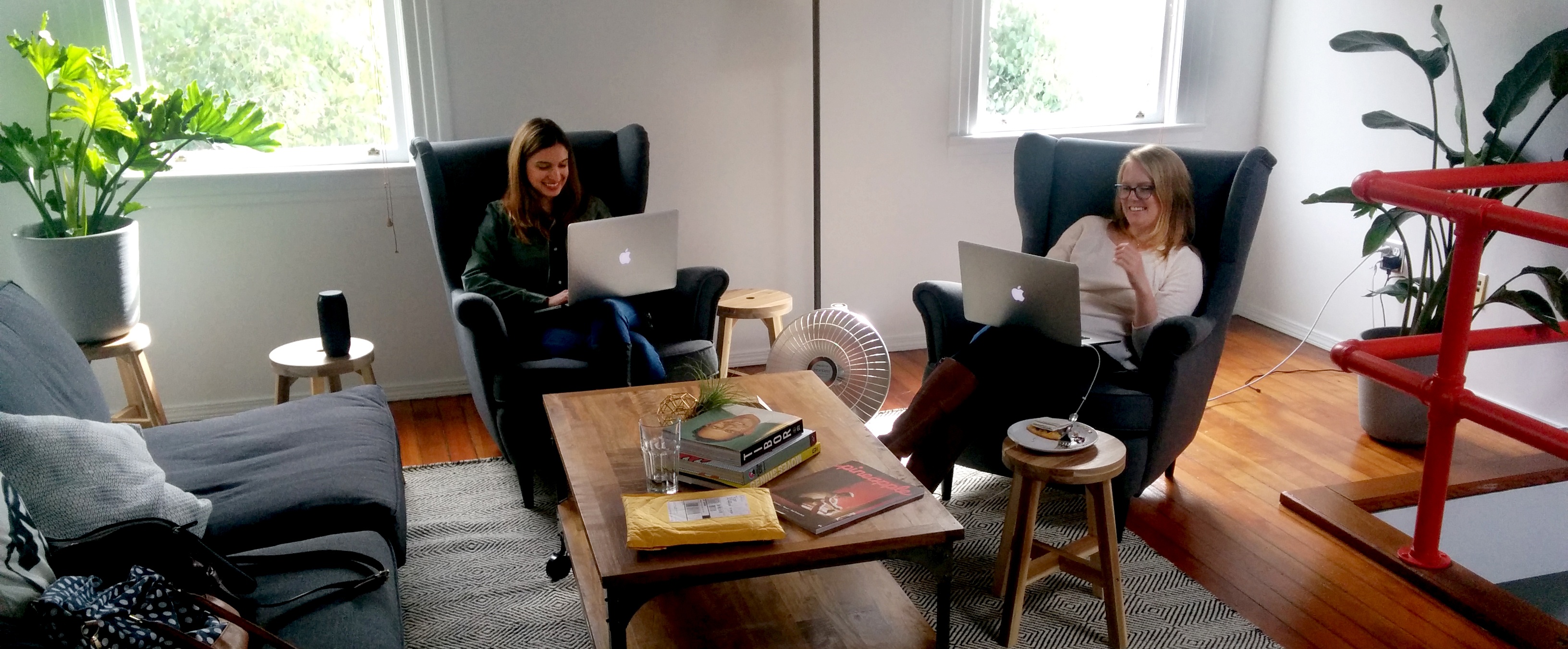 Read More