The blog of Ready State, a rigorously lean marketing agency
Here's a snapshot of some marketing activities addressing the pandemic that have caught our attention.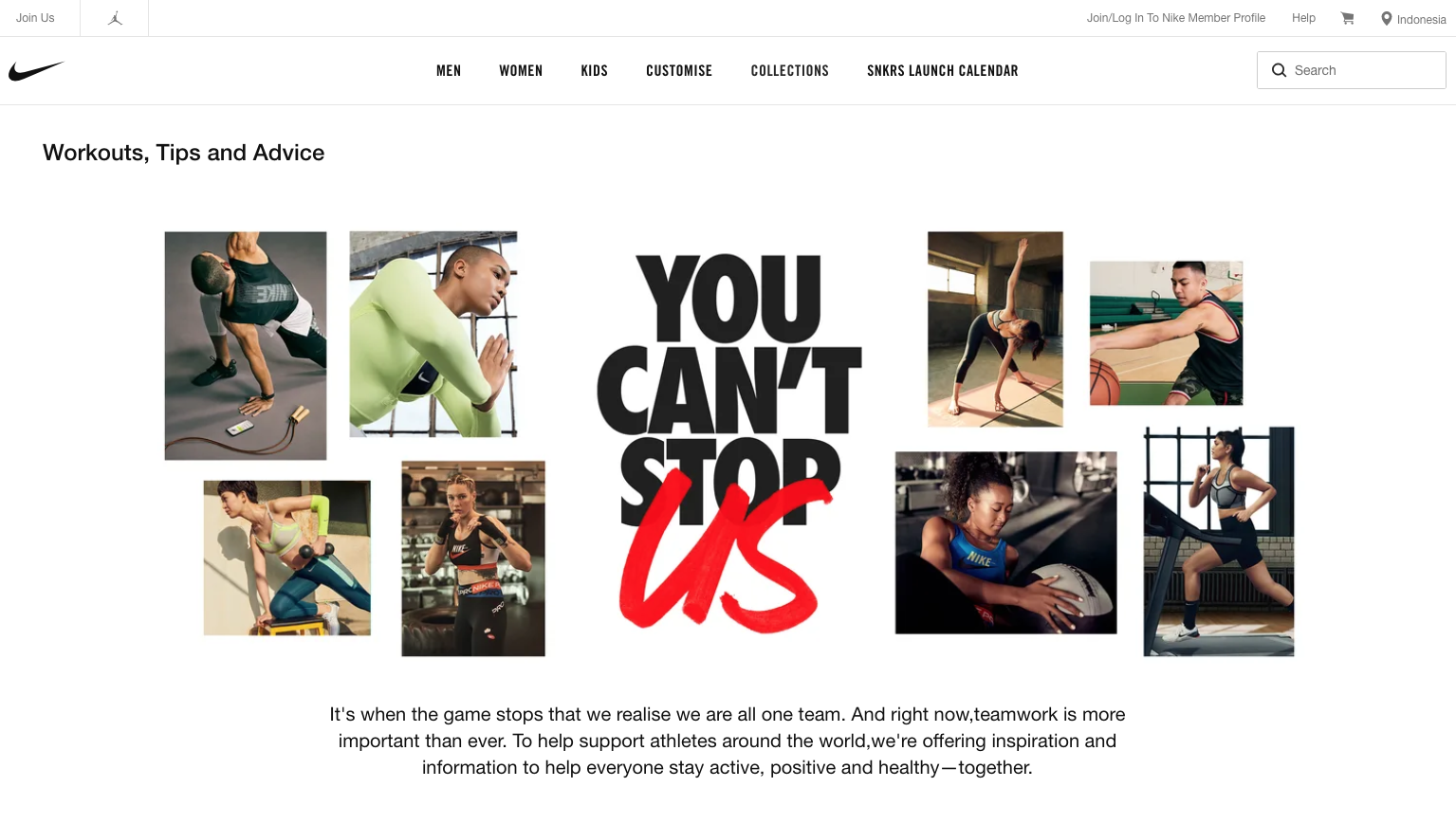 Read More
We paired a writer with a designer, and asked them to analyze, deconstruct, and rebuild the case study. Here's what we found and what we recommend doing.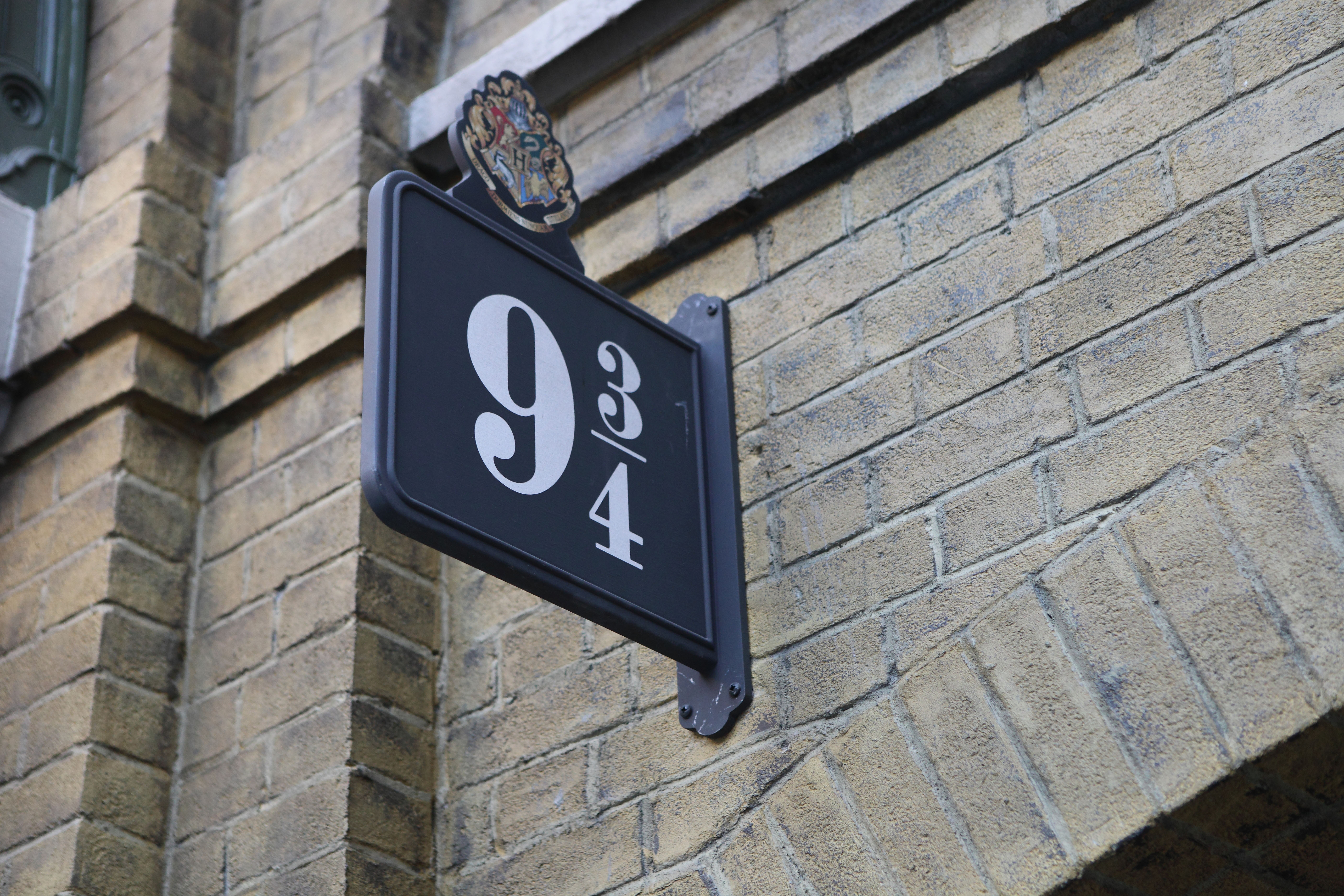 Read More