The blog of Ready State, a rigorously lean marketing agency
524 Union Street, the home of Ready State, was recognized by the San Francisco Board of Supervisors as having extraordinary value to LGBTQ+ history in the city. As of June 18, it has officially become the city's fourth LGBTQ Historic Landmark and the nation's first to focus on a restaurant.

Read More
We at Ready State have discovered that "The Barn" was once a nightclub featured in a 1950s film noir, and it hosted a famous sculptor and an influential magazine editor.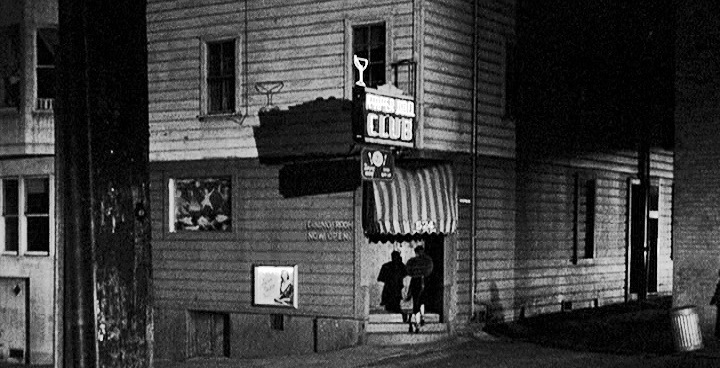 Read More