The blog of Ready State, a rigorously lean marketing agency
THE BEST ENTREPRENEURIAL COMPANIES IN AMERICA. Entrepreneur Inc. recognized 360 small businesses that are mastering the art and science of growing a business through their impact, innovation, growth, and leadership. The result is the Entrepreneur 360 list.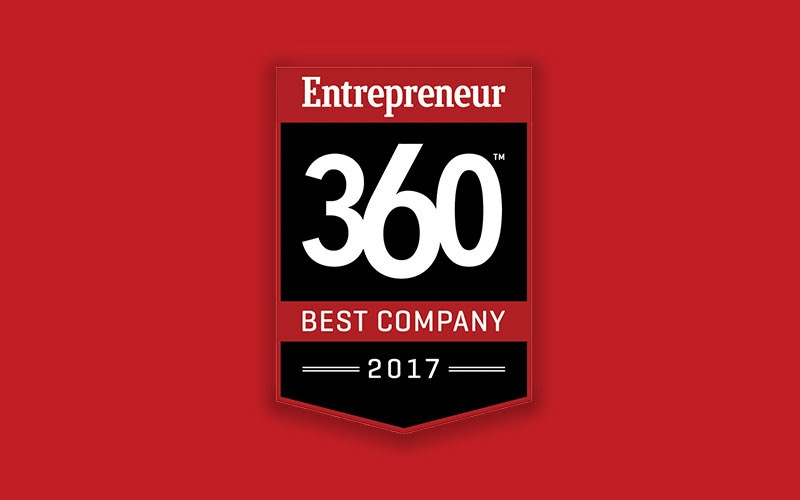 Read More
Agencies thrive when they establish core values and a culture that can grow with the business. Here's how several, including Ready State, have approached the challenge.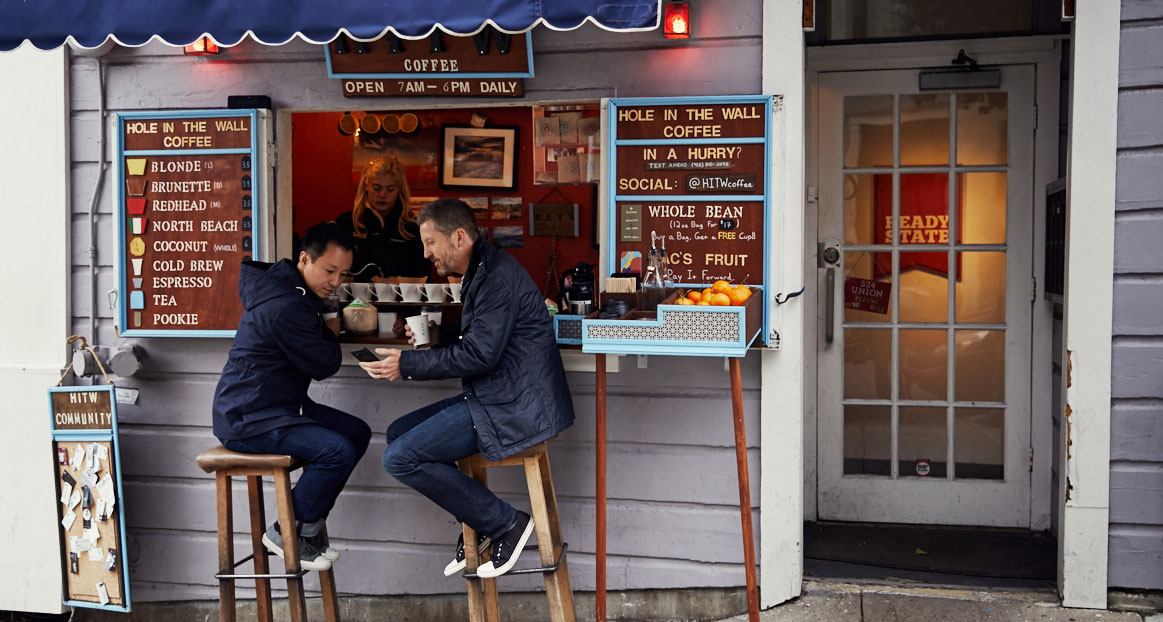 Read More