The blog of Ready State, a rigorously lean marketing agency
If the average worker gets 120 emails per day, it takes a lot to stand out. Here are some inspired examples we've seen recently.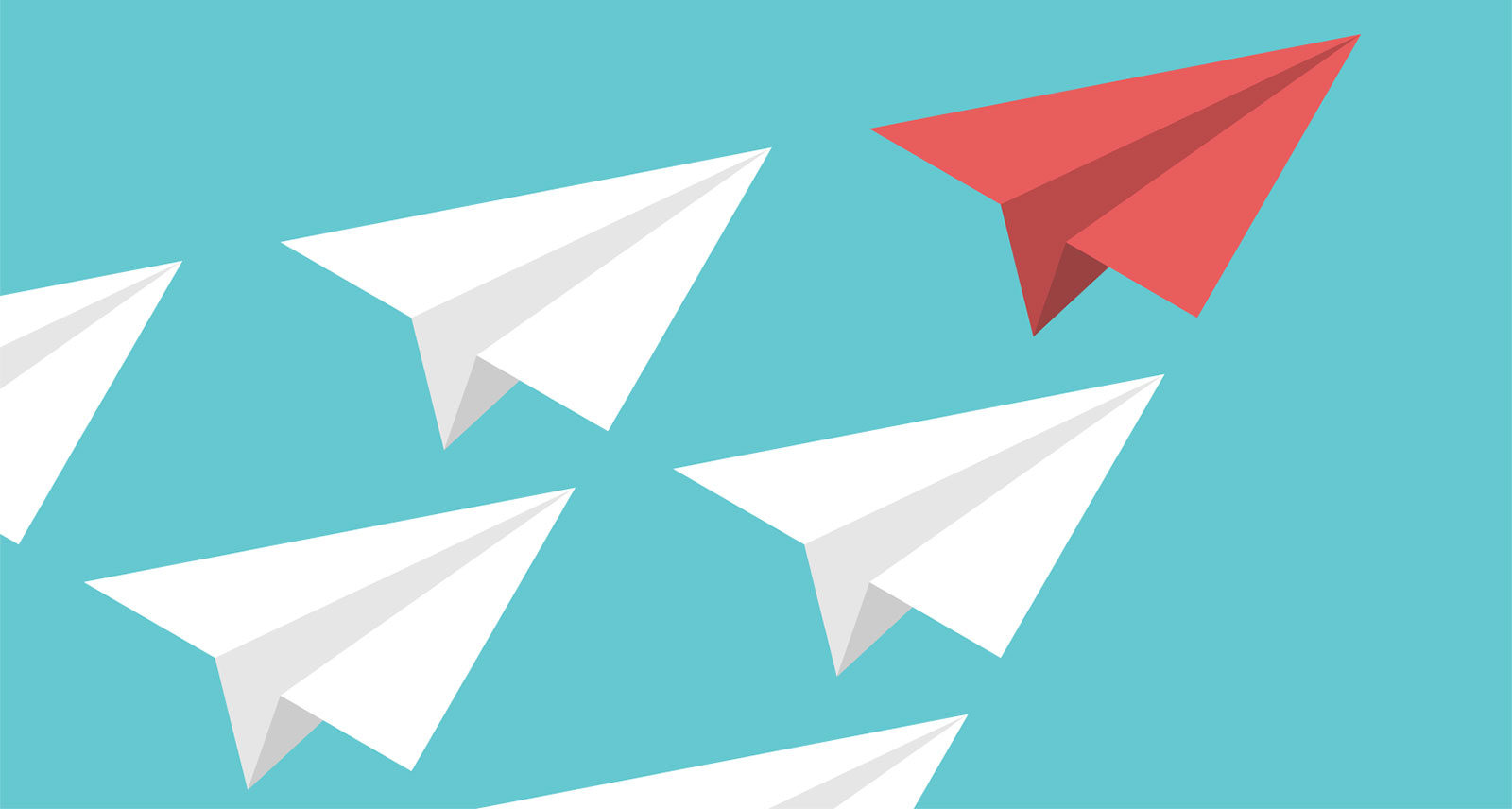 Read More
Many small and midsize businesses, loathe to spend resources on projects that don't have obvious and immediate benefits, disregard email marketing. But tools are making it easier and cheaper than ever for them to unlock tremendous value.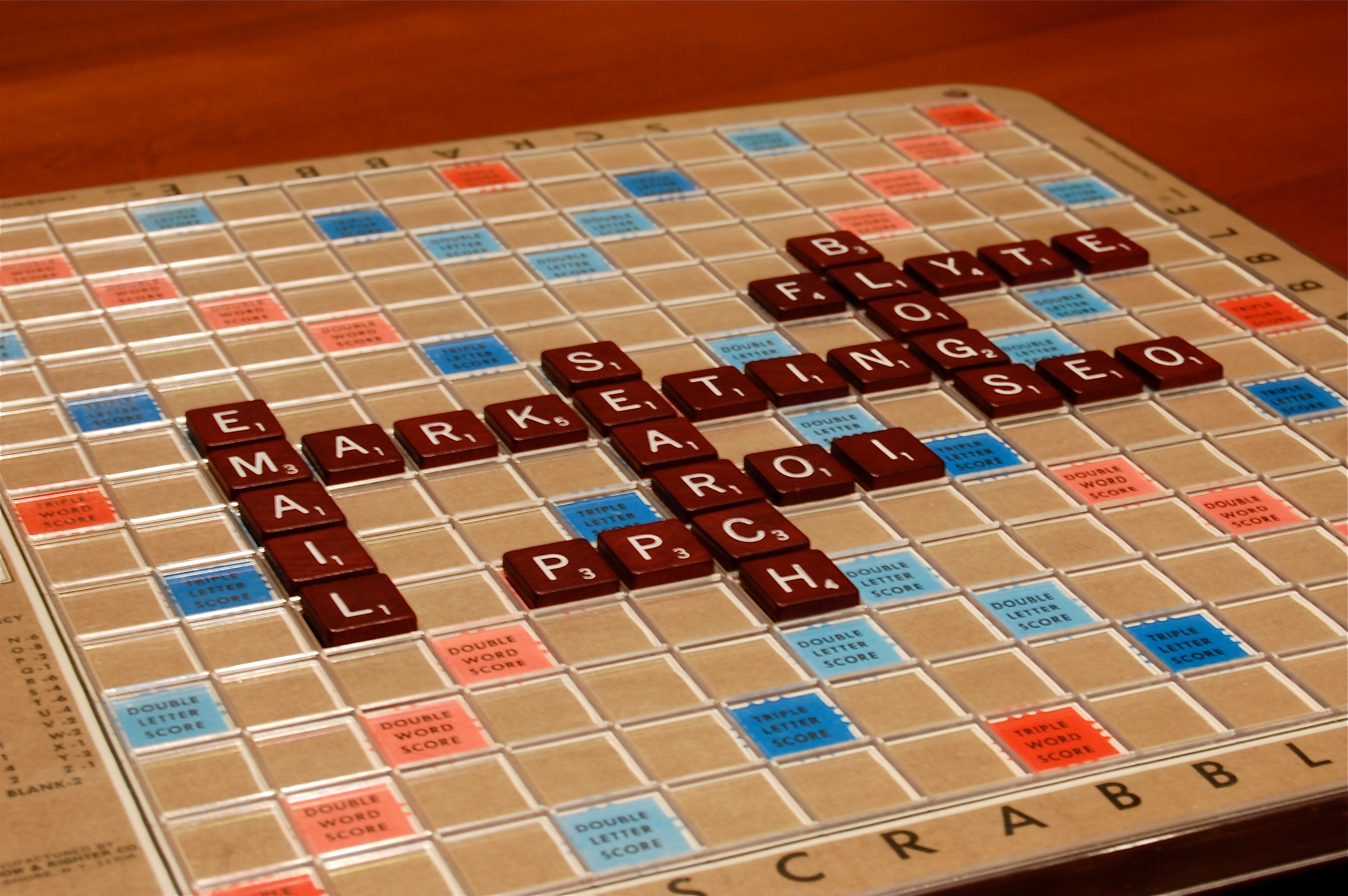 Read More