The blog of Ready State, a rigorously lean marketing agency
524 Union Street, the home of Ready State, was recognized by the San Francisco Board of Supervisors as having extraordinary value to LGBTQ+ history in the city. As of June 18, it has officially become the city's fourth LGBTQ Historic Landmark and the nation's first to focus on a restaurant.

Read More
The identity of where you live is in large part how it looks, feels, and smells. It's also in how it sounds, many of which we tune out. Here's what our North Beach neighborhood sounds like, from tai chi in the morning to the clubs at night.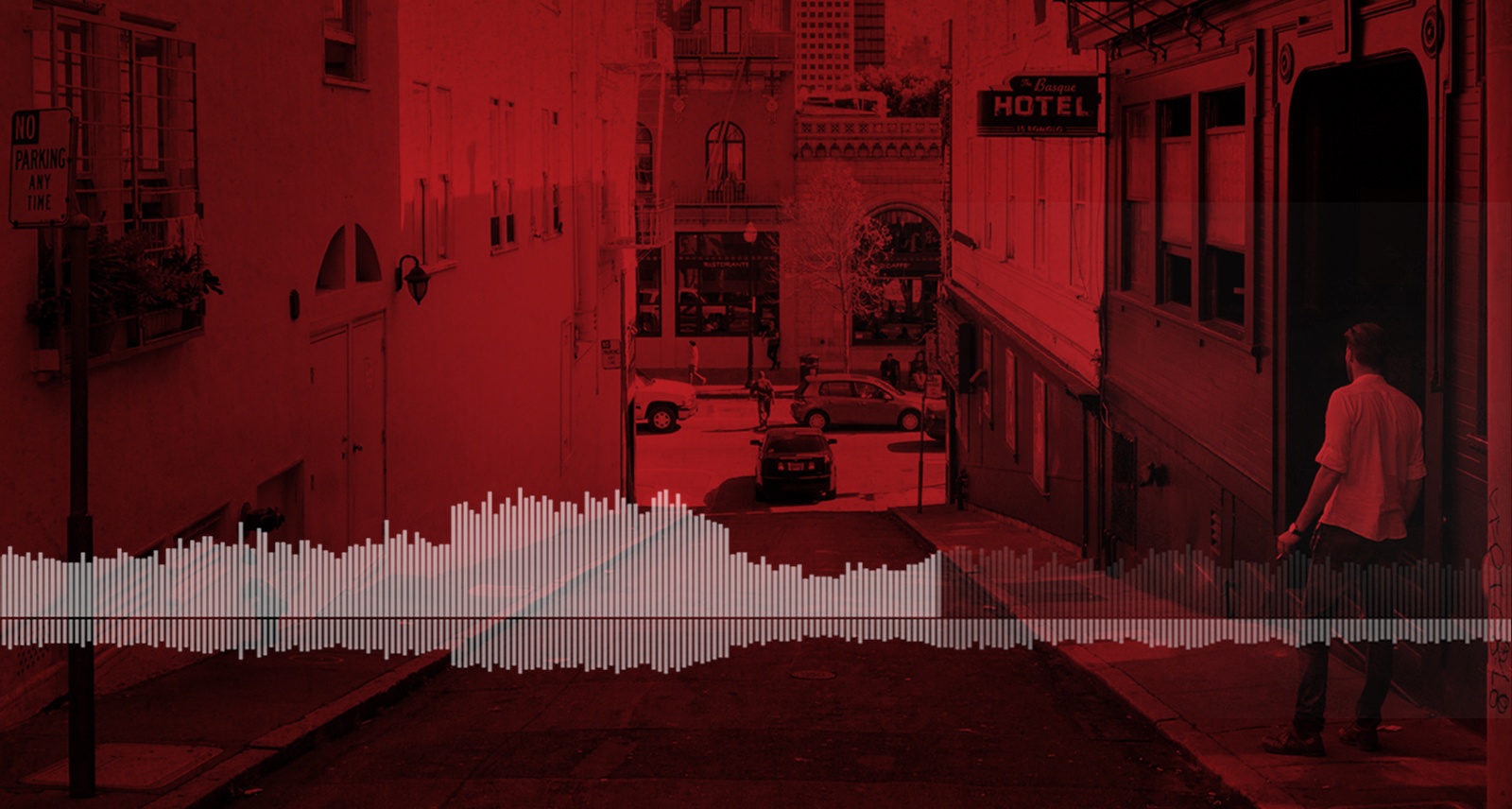 Read More