The blog of Ready State, a rigorously lean marketing agency
It's getting easier to put tracking code on websites. Marketers, rejoice.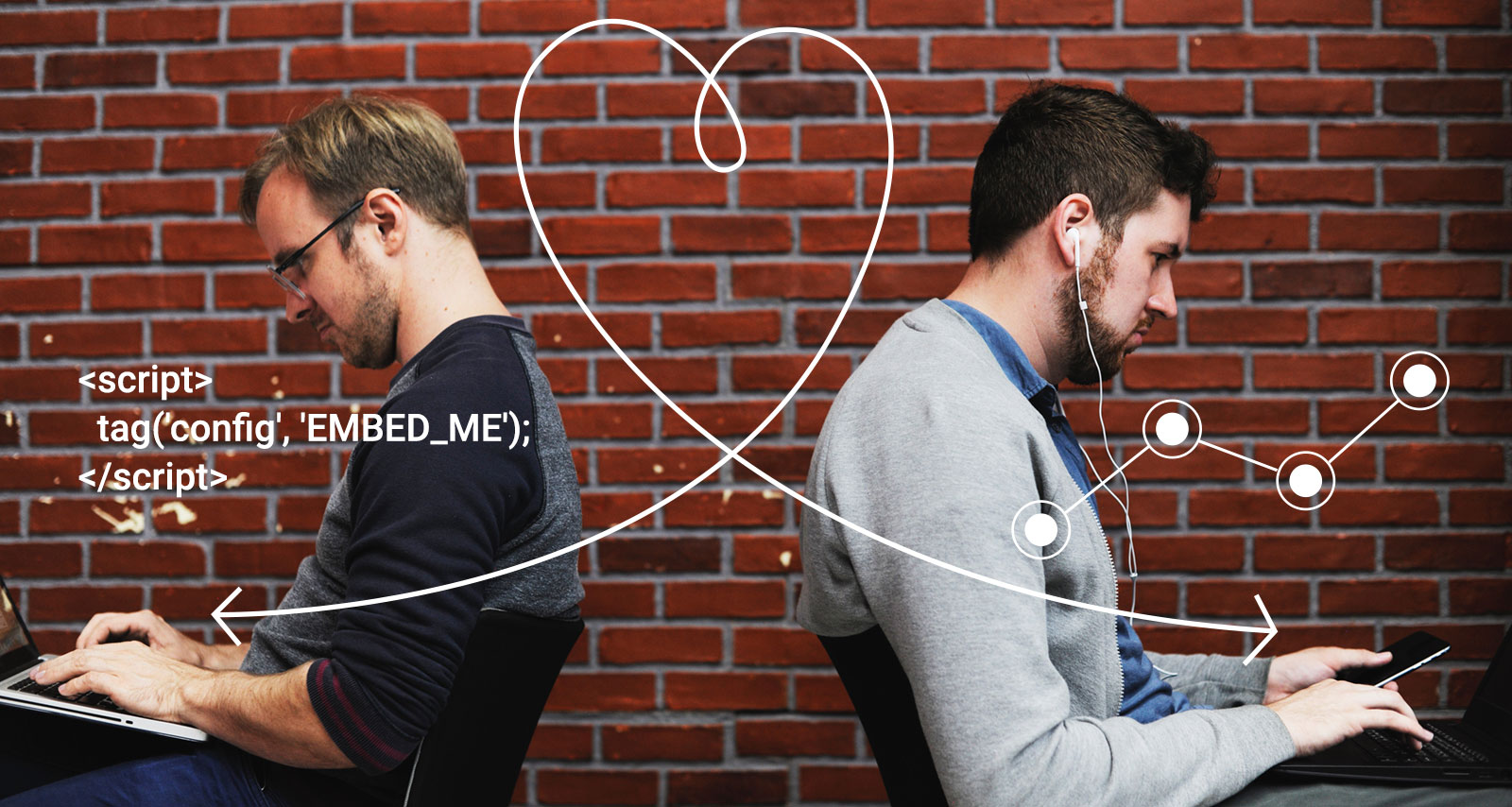 Read More
CMOs need the deep internal knowledge of an in-house agency, along with the outside perspective, cultural currency, and flexibility of an outside shop, Ready State CEO Kabeer Mamnoon argues.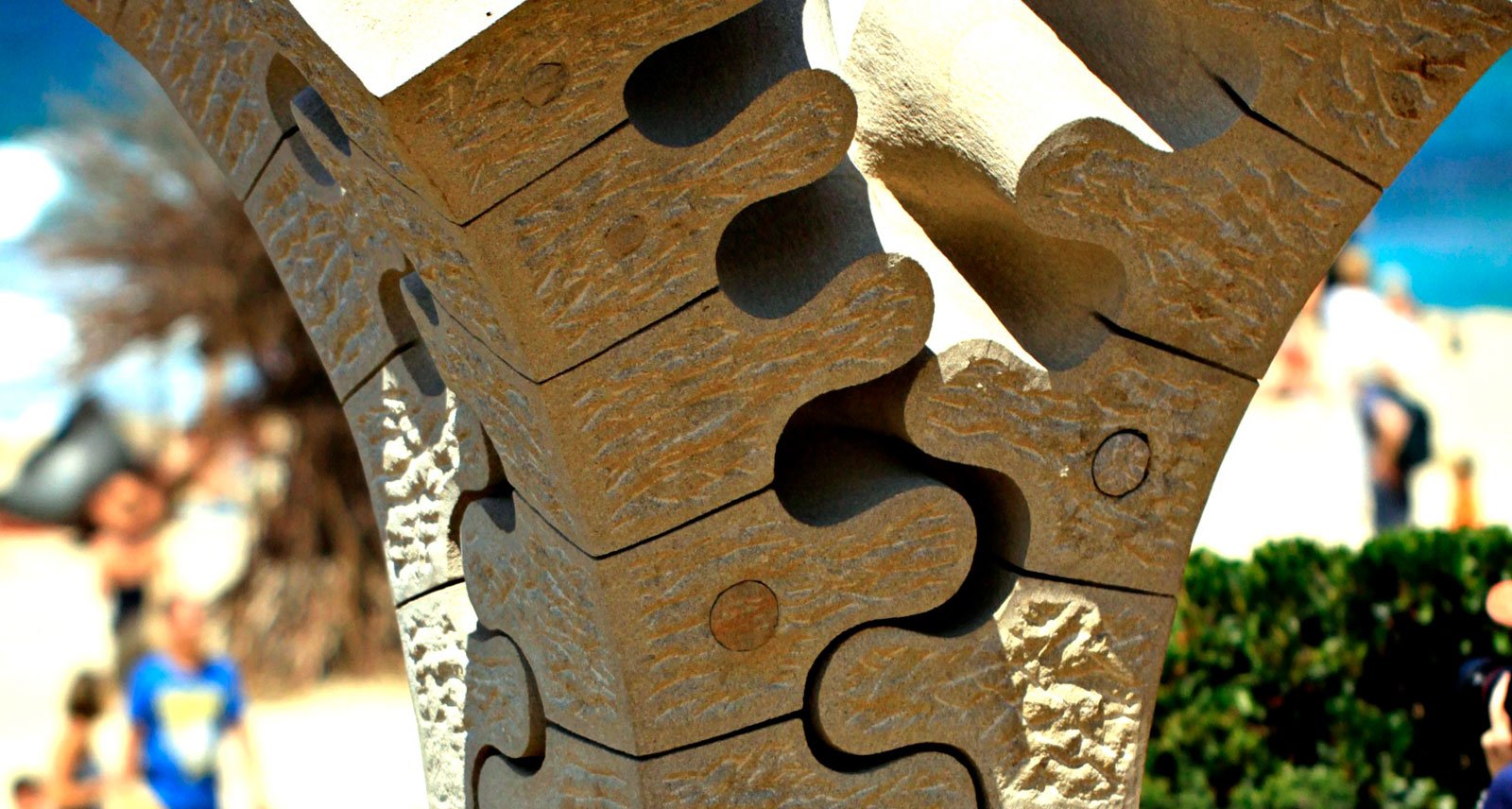 Read More